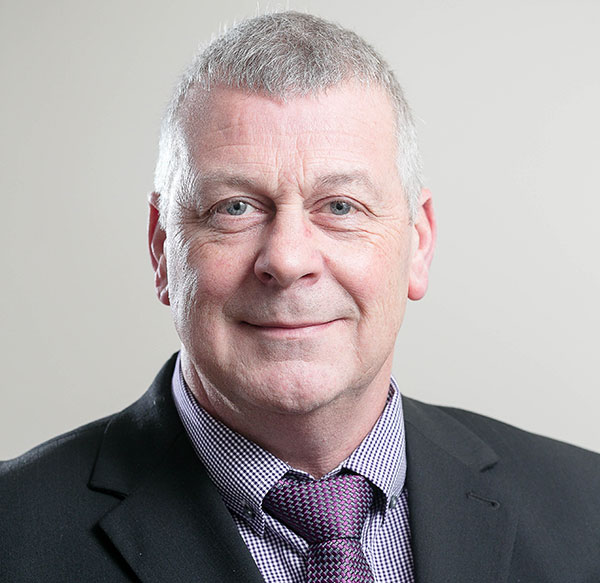 Andrew Miller
Managing Director
andrewmiller@cps-hull.co.uk
Andy Miller co-founded the CPS business in 1997 and has over 25 years experience of working in the composite panel market.

▼ Click here to learn more about Andrew Miller
Since 2015, Andy has assumed the role of Managing Director of the business and takes an active role in the successful delivery of all our major contracts, drawing on his expertise of project undertaken across a range of project types. This ensures that CPS not only meet but exceed client expectations.
Andy works closely with our own Commerical Department on well as our clients architectural and design teams to advise on aspects of specification and compliance for all installations. Given his extensive knowledge of contract specific issues, Andy oversees the Contracts Division of CPS and houses with our Project Managers to ensure critical timelines are met in respect of individual projects.
▲ Collapse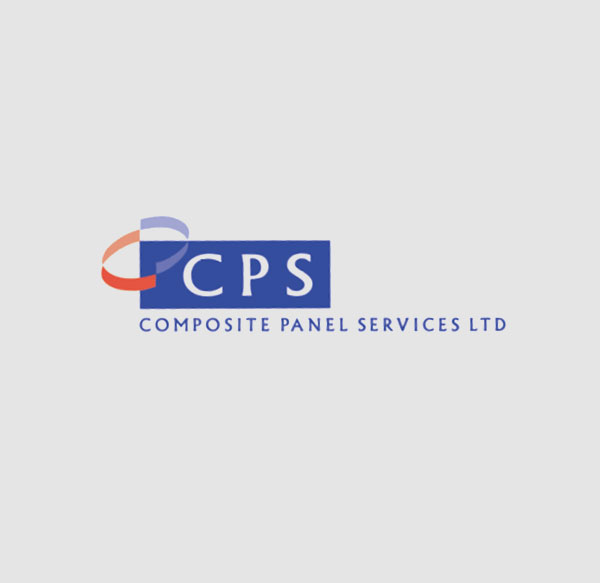 Richard Beswick
Sales and Commercial Director
richard@cps-hull.co.uk
Richard joined the CPS business in 2016 bringing with him a wealth of experience gained during his 25 years in the sectors in which we operate.
▼ Click here to learn more about Richard Beswick
With a strong background in business development, Richard assumes overall responsibility for all commercial activity on behalf of the business as well as developing and implementing our sales and marketing strategy. He has been involved in a large number of prestigious projects both at home and abroad and prides himself on his ability to build relationships with clients old and new.
This wide-ranging historical client base ensures that CPS is well represented across a diverse network of specifiers and end users.
Alongside his commercial responsibilities, Richard also oversees the activity of our finance department.
▲ Collapse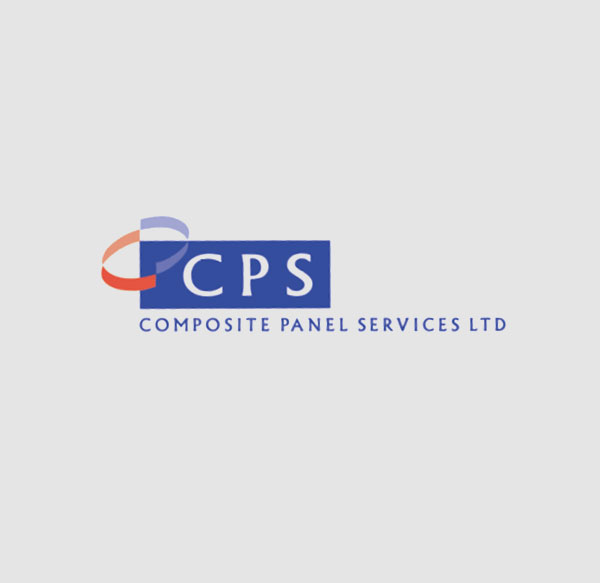 Rachael Buglass
Accounts Administrator
rachael@cps-hull.co.uk
Rachael joined CPS at the end of 2016 and has over 19 years experience of payroll and accounts administration.
▼ Click here to learn more about Rachael Buglass
She takes responsibility for the financial elements of our business and as such, has contact with all key accreditations and debtors in respect of payments and the provision of financial information.
Rachael works closely with our commercial department to ensure accurate and timely information is provided at all stages of our major contracts.
▲ Collapse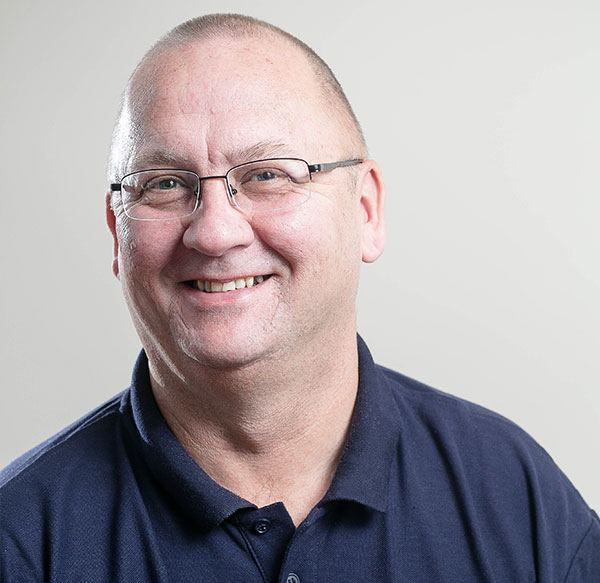 Rob Fleming
Office/ H&S Co-ordinator
rfleming@cps-hull.co.uk
Based at our Hull head office, Rob Fleming holds the position of office and health and safety co-ordinator. Rob joined the business in 2008 to assist the company directors in implementing the company health and safety policy. This is a critical role given the nature of our operation and working environments.
▼ Click here to learn more about Rob Fleming
Rob also takes a role as office co-ordinator providing essential liaison with the CPS project managers regarding equipment and plant required on site as well as the procurement of materials for projects. He also prepares the O&M information for our clients upon completion of all works.
▲ Collapse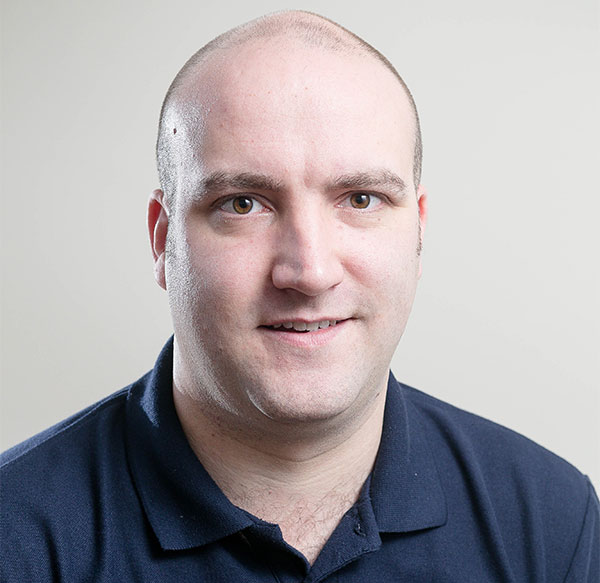 Chris Kelly
Commercial Manager
chris.kelly@cps-hull.co.uk
Chris is enjoying his second spell with CPS having previously been with the business between 2002 and 2012.
▼ Click here to learn more about Chris Kelly
During his time away from the organisation, Chris has been working with one of the UK's leading Data Centre providers so this experience will prove invaluable as he returns to our Commercial Department.
Chris will principally be involved with the estimating and surveying of all contracts on behalf of the business.
▲ Collapse
Project Managers
Bill Allen and Paul Shakespeare
Project Managers
bill.allen@cps-hull.co.uk / pauls@cps-hull.co.uk
In their roles as Project Managers for the Northern and Southern regions respectively, Bill and Paul take overall responsibility for the installation of projects on site.
▼ Click here to learn more about Bill Allen and Paul Shakespeare
Having both been with the business for over 15 years they bring with them a wealth of experience which is invaluable both for our business and for our clients.
They are the main point of contact on site for associated trades as well as for our clients and their design teams. They also take responsibility for CPS staff on site during the course of all installation work.
Bill and Paul also administer the take offs for all materials needed on our projects.
▲ Collapse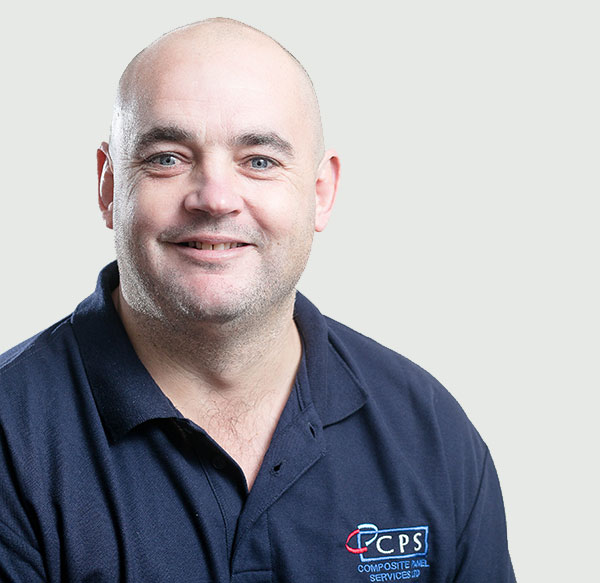 Karl Smith
Site Supervisor

Karl Smith is our site supervisor and take responsibility for the physical installation work undertaken by CPS. Karl brings considerable experience and know-how to his roles having been involved in panel installations for over 15 years.

▼ Click here to learn more about Karl Smith
Given their knowledge, Karl is able to work with and alongside other services on site to handle any onsite issues which may be encountered.
As with all our on-site operatives, Karl is a CSCS card holder and has undertaken the Site Supervisor Safety Training Scheme.
▲ Collapse